WHAT WE DO
HIGH CALIBRE FILMS FOR BRANDS AND BUSINESSES
We have many years of experience shooting and producting a range of films, for a wide client base. We use the very latest, state of the art 4K cameras, drones and film-making equipment to capture the best images for your company, products and services.
Whether filming a corporate video in the boardroom or flying a drone for an epic action shot, our approach to each project remains equally enthusiastic.
PRE-PRODUCTION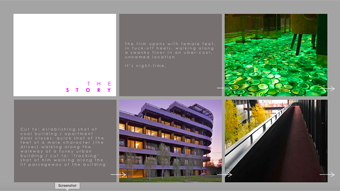 From the very start of your project, Stuart Morgan Productions will help you. Our pre-production services revolve around your needs as a client and include, creating the initial concept, story boarding, location scouting and budget planning. Through careful planning we will help deliver your message to your target audience, whilst avoiding any problems before they happen.
PRODUCTION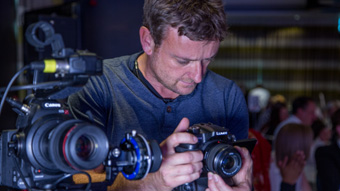 Our team of industry freelance professionals consists of: writers, directors, camera operators, drone operators, sound-men and voice over artists, who regularly work together to ensure every project goes to plan and meets the client's brief. We are equipped with the very latest in filmmaking gear to achieve this.
POST PRODUCTION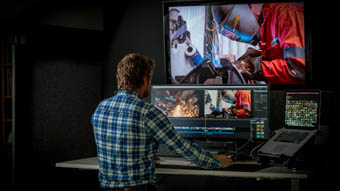 Our creative process continues after the shooting is completed. Our editors will work with you to fine tune the camera footage into exactly what you had envisioned. Our post production services include editing, audio production, motion graphics, and color grading.
using our skills to tell your story

follow us on
We are a video production company based in South West England. We produce the following films;




Video Production Bristol Corporate Videos Bristol Aerial Videos Bristol Automotive Filming Bristol Corporate Videos Bristol Social Media Films Bristol Outdoor Film Making Bristol Promotional Videos Bristol Video Production Bristol Brand Videos Bristol Marketing Films Bristol Promotional Films Bristol Travel Film Production Bristol Marketing Agency Films Bristol Exhibition Opening Videos Bristol Sales Films Bristol Video Production Services Bristol
© 2017 STUART MORGAN PRODUCTIONS